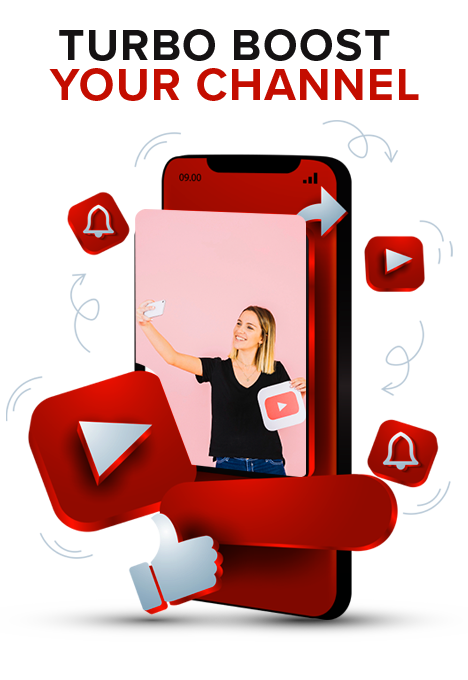 YouTube has around 500 million unique users who visit every month with almost 100 billion page views. Use of YouTube is growing at a shocking rate and creators cannot afford to ignore this social media marketing channel any longer if they want to stay on top of the game!
In this YouTube Accelerator Course, you will gain almost a decade of knowledge of YouTube from one of the Internet's most successful digital entrepreneurs! You will learn how to make your videos gain tons of traffic and receive valuable tips on how to optimize these videos for effectiveness. Get instructions on launching your YouTube account and maximizing results by using the best tools. Watch Your website traffic increase beyond your hopes by following our proven methods and strategies.
Discover basic background knowledge and interesting facts about YouTube and social media marketing. Save precious time by following the PROS rather than learning through unnecessary trial and error. Once you have jumped into the YouTube Accelerator, you can then use what you have learned to take your YouTube Channel to a whole new level.
Experienced-Based
YouTube Success
Do you want to make this your best year ever on YouTube? We certainly do! This is why we are providing you with the YouTube Success Accelerator Course for you to learn how you can gain hundreds of thousands of subscribers on YouTube.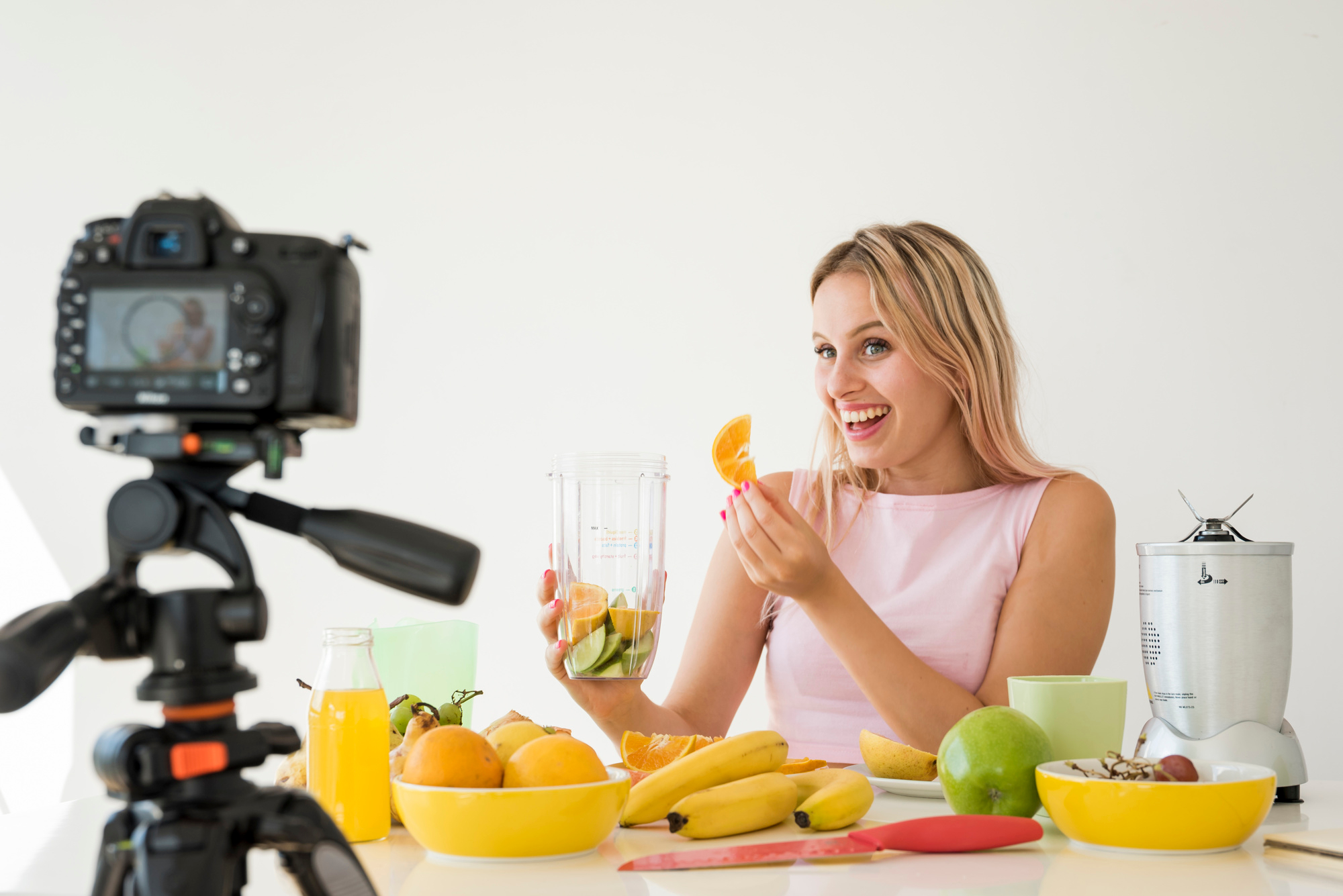 Easy to Learn
Creating a successful channel doesn't have to be difficult! In this course, you'll learn tried and tested strategies to get ready to launch and to grow your YouTube channel in just a few short hours!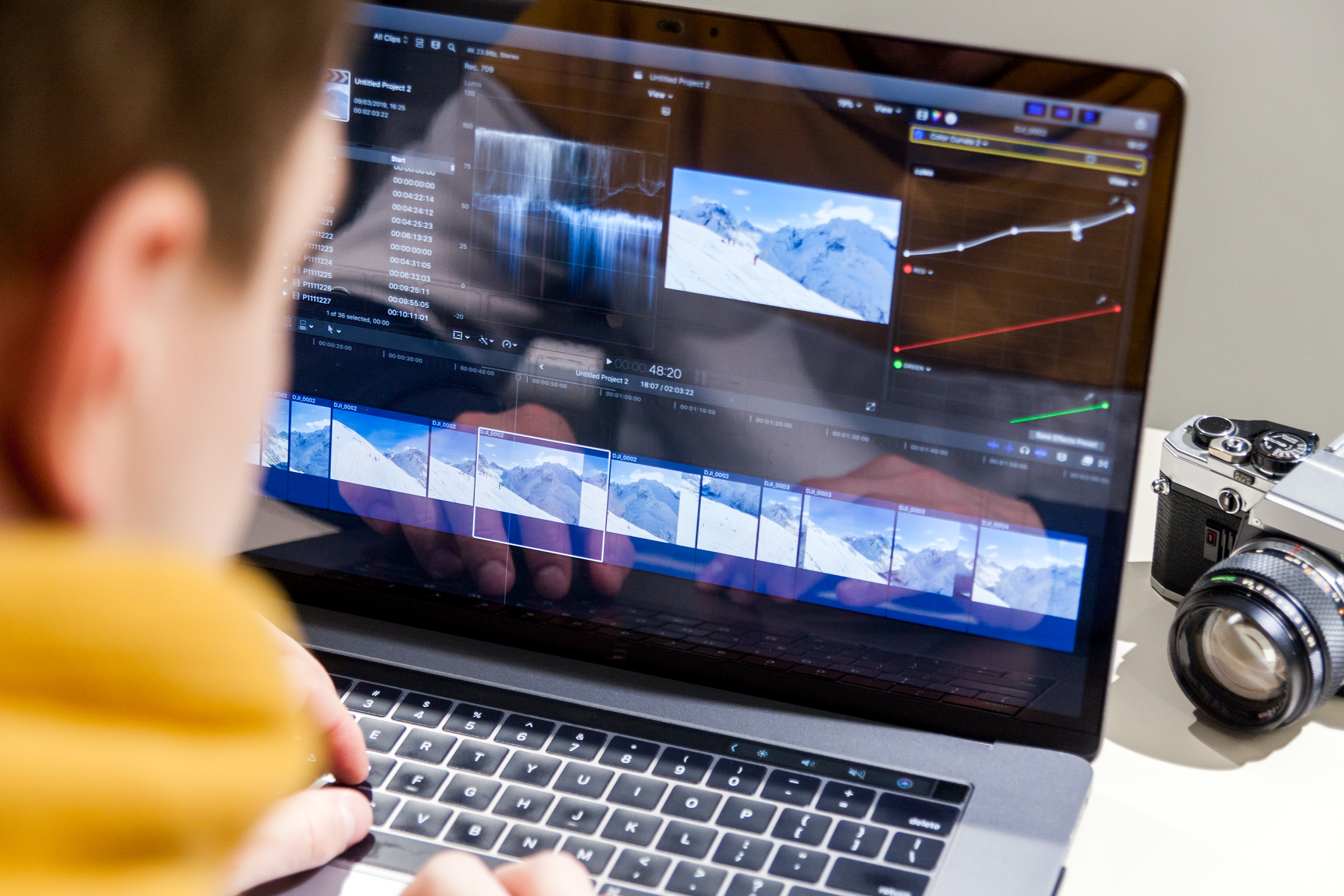 Powerful Tools
There is one thing every popular YouTube channel has in common. With this one powerful component, you'll be able to hit the ground running and compete with some of the most popular channels on YouTube.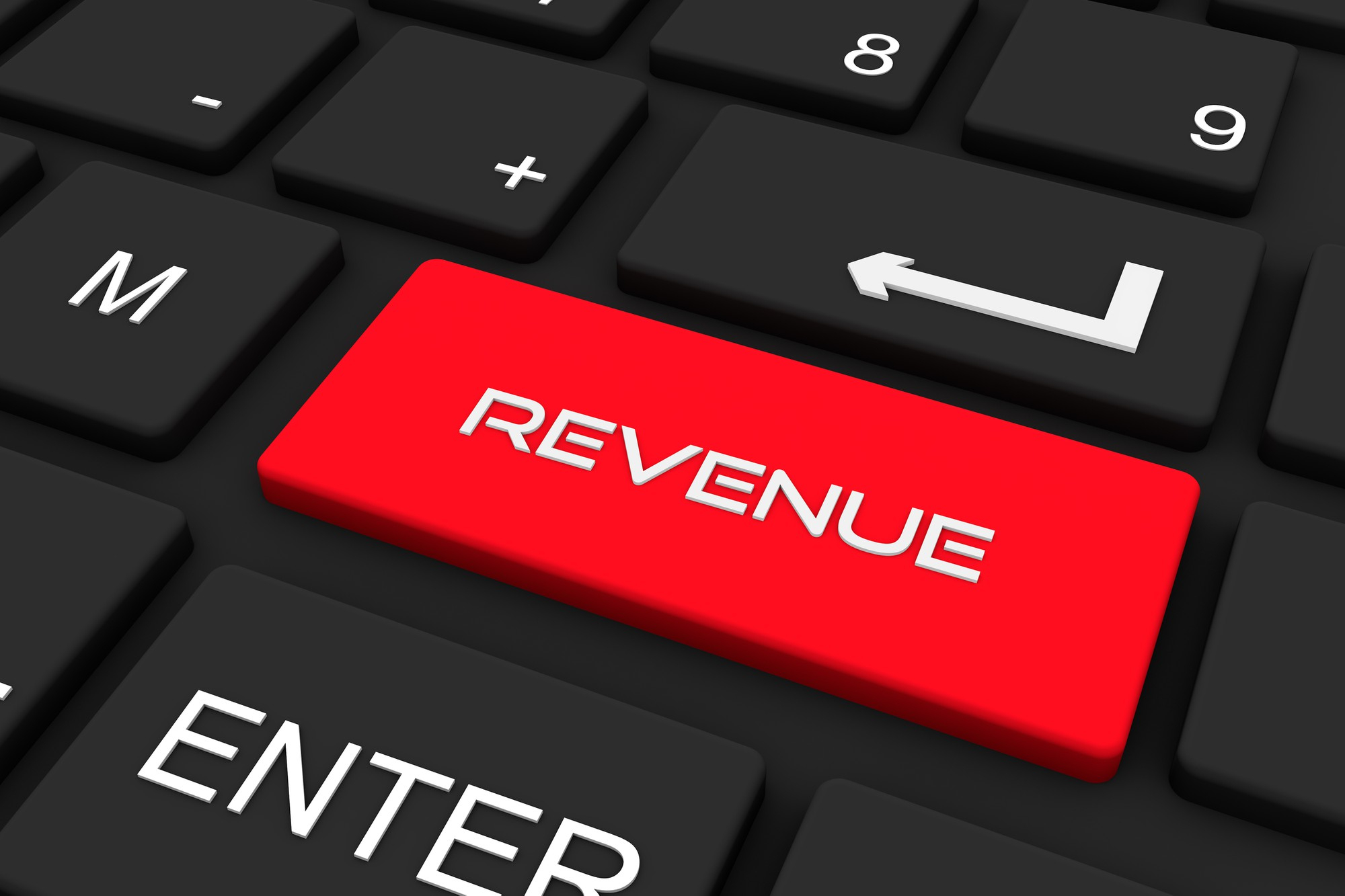 Best Strategies
Growing your channel becomes drop-dead easy when you follow the time-tested strategies featured in this course! These techniques are proven to work regardless of your niche or market.